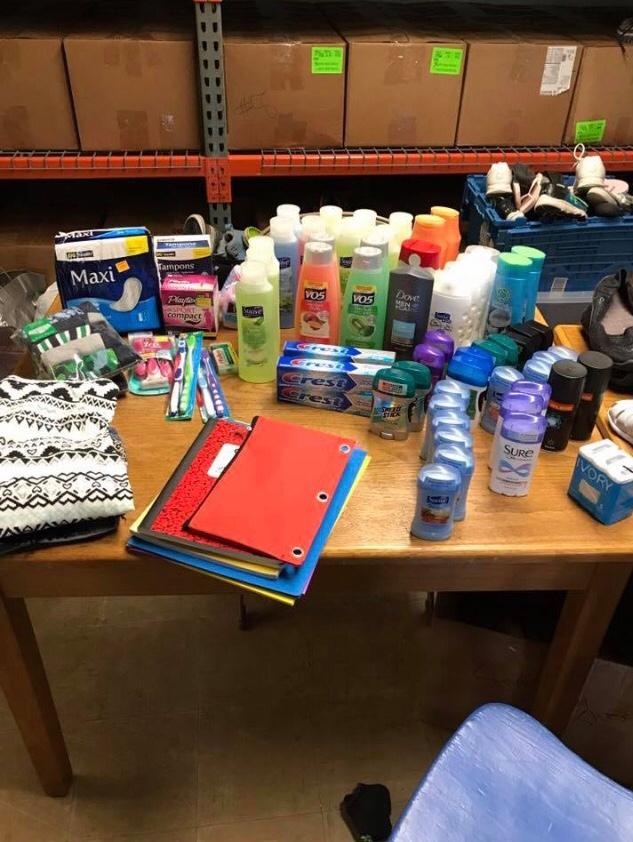 Personal Care Items
Did you know? Soap, shampoo, tampons, pads, tooth paste, toothbrushes, diapers, and even toilet paper are all considered "luxury items". While these are items we may take for granted in our own home, these are things that our needy families do not own. These are items that can not be purchased with EBT, SNAP- food stamps. There is a good chance that a child you know is silently fighting their own battle. Their parents may be struggling to put food on the table every night, pay their electricity bill, or make their monthly rent.
Clothing
We primarily serve school aged students so clothing in all sizes are what is needed the most. All items should be gently used, no holes or stains, etc. Kids often become targets of ridicule by their peers when they have poor personal hygiene, are dirty, or have stained clothes with holes. They are teased for having a dirty body, dirty clothing or greasy hair. This can harm their self-esteem and make them even more negligent of themselves. Adults will get a poor impression of the child and may even suspect parental neglect if they are young enough to be dependent on their parents for helping to keep them clean.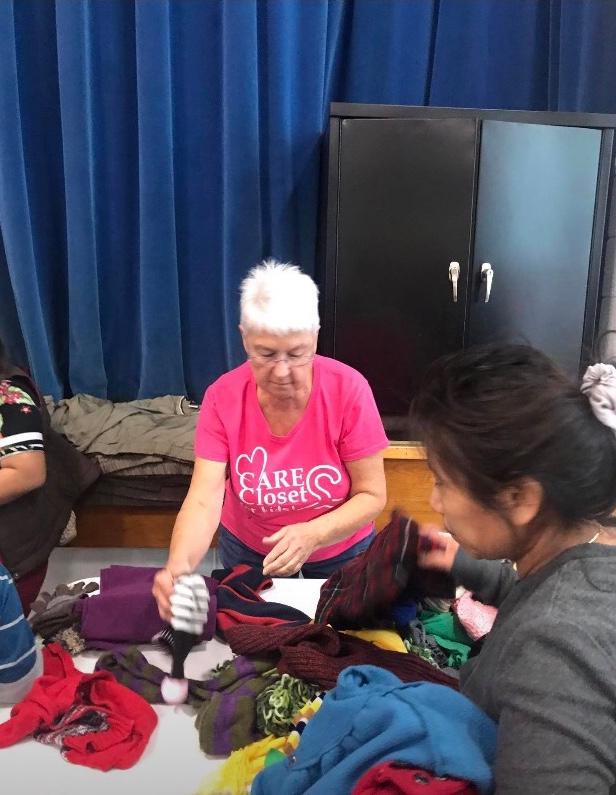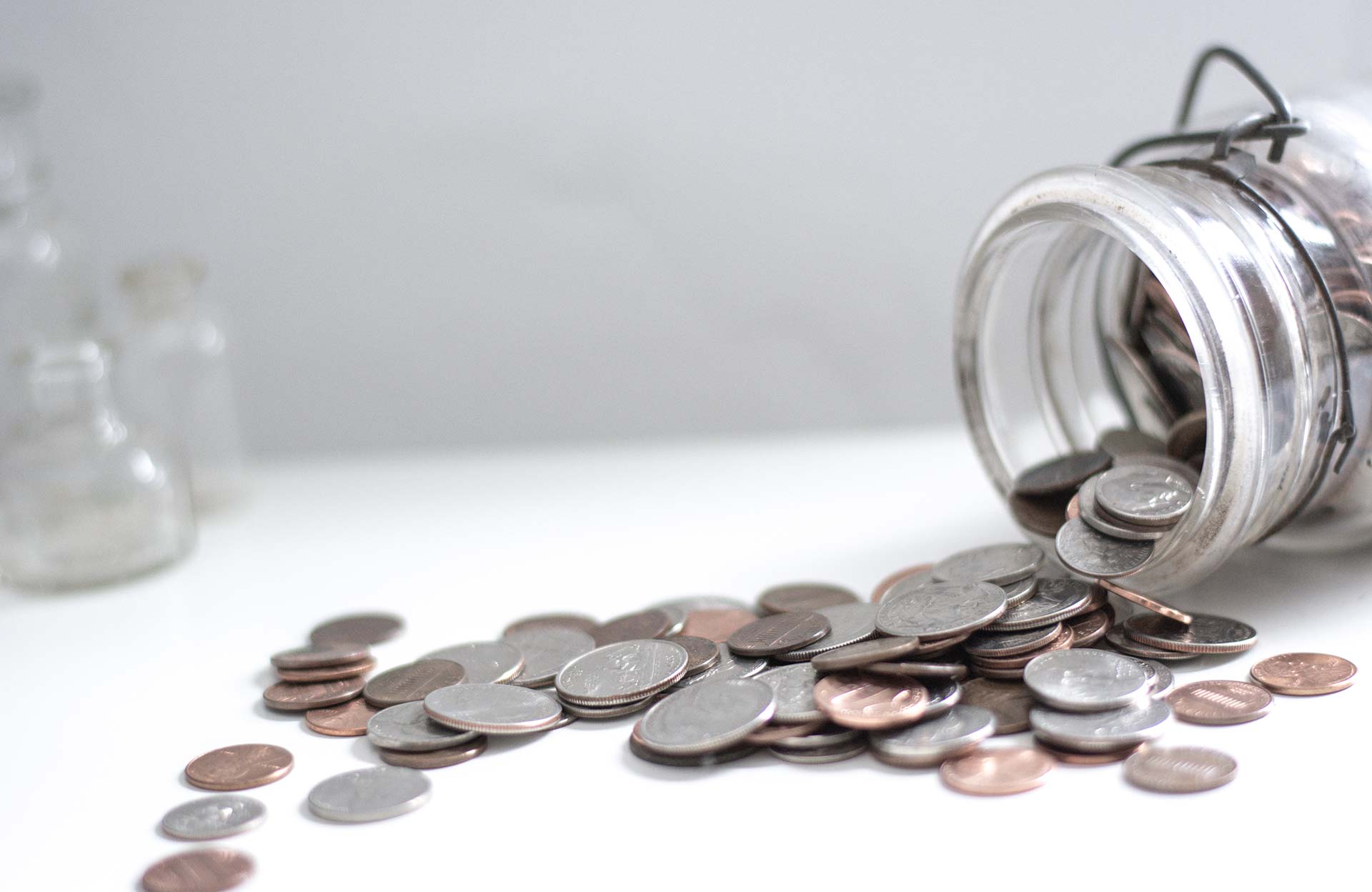 Monetary
This type of funding is used to purchase needed items that are not donated or that we do not currently have.
Donations We Accept
·       Baby Carriers/Backpacks
·       Baby Monitors
·       Baby Safety Items
·       Pack 'n' Plays
·       Books
·       Car Seats - must be within 6 years of the manufacture date
·       Kids Clothing (Premie to Child's 16/18)
·       Adult clothes that a teen may wear
·       Cribs *Call first as there are restrictions
·       Diaper Bags
·       Highchairs/Booster Chairs
·       Personal Hygiene Supplies
·       Infant Tubs & Bath Seats
·       School Supplies/Backpacks
·       Sheets – complete sets
·       Shoes/Socks/new Underwear
·       Strollers, Including Double/Triple
·       Swings/Bouncy Seats
·       Toddler Beds
·       Toddler Gates
·       Toys/Games/Puzzles
·       Wash Cloths/Towels – All sizes
Want to help with donations?
Host a donation drive with your group and collect our most needed items. To find out what our current needs are contact us today!